What Are the Top Color Trends in 2023?
The age of liveliness has arrived. The best color gurus in the country declare the end of the era of neutrals and cool tones. In 2023, it's expected that warm-tinted, bold, and lively hues will become increasingly fashionable. The reason is that people began using color as a more creative means of self-expression.
The goal of the 2023 color trends is to design a cozy home. Real estate professionals and interior design experts have chosen their color trends for the year, and the palette is full of warm, rich, and brilliant hues. Each color in the collection, which ranges from traditional neutrals to earth tones to vintage-inspired hues, has the power to surround a space like a big cozy hug.
They no longer shy away from decorating sofas in rainbow patterns or choosing a bold color for their dining room. Instead, they are thinking about how they may combine different color patterns together to create a personal atmosphere that is entirely unique to them.
The team at Équipe LacasseShapcott believes adding a bright color palette can be the right approach to updating a home.
1. Brilliant Greens
To combine the jewel-toned patterns of 2022 with the more zen, natural tendencies of 2023, rich greens are in.
Due to their ability to mimic nature, mid-tone greens have taken over houses all over the world. We believe that unusual hues of green are more likely to find a home in 2023.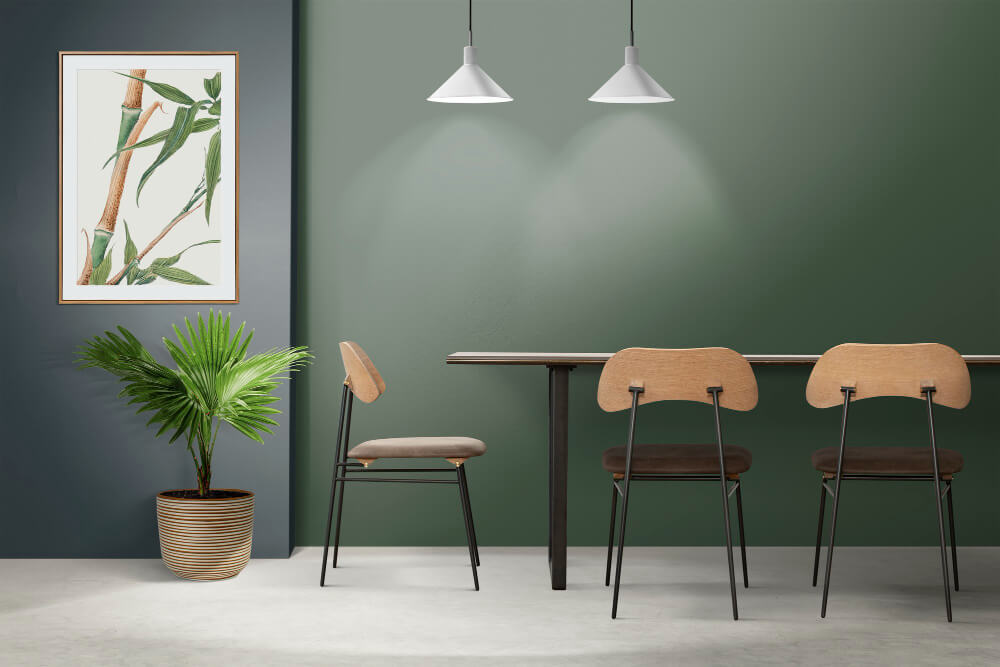 Combine it with subtle, cozy neutrals or tropical bright like mauve, mango, peach, and aqua. Greens are undoubtedly a recurring element. It has that great neutrality that enables it to complement a wide range of other hues.
Shades of green, which are associated with nature, may provide a calm and peaceful effect.
2. Orange & Red
Richer, more vibrant reds will rule in 2023 as opposed to the prevalent soft pinks of recent years. Berry tones, wine colors, and strong magentas are also hot right now—we're not just talking about cherry tints.
The red, orange, and terracotta families in particular are predicted to have a huge increase in popularity because they encourage individuals to step beyond their comfort zones and use color more expressively.
Tones in these hue families, particularly the more vibrant reds and oranges, energize and boost our moods.
3. Marvelous Magenta
While originating from the red color family, magenta has a unique, vivid personality that people will be drawn to in the next year. Due to its joyful but potent qualities, the Pantone Color Institute selected Viva Magenta as its official color of the year for 2023.
Magenta, a red with faint purple undertones, is a perfect match for a wide range of color schemes, from those on the richer, jewel-tone side of the spectrum to even a lighter, earthy palette.
During the year, you may anticipate seeing more hues of fuchsia. Hibiscus has been named KitchenAid's color of the year. The company noted that vibrant pink embraces luxury and joy.
4. Black Alternatives
Although black will never go out of style, there are many other colors that may give a space a feeling of depth and elegance. Wenge, a dark chocolate with violet and black undertones, is recommended as a fantastic substitute for black.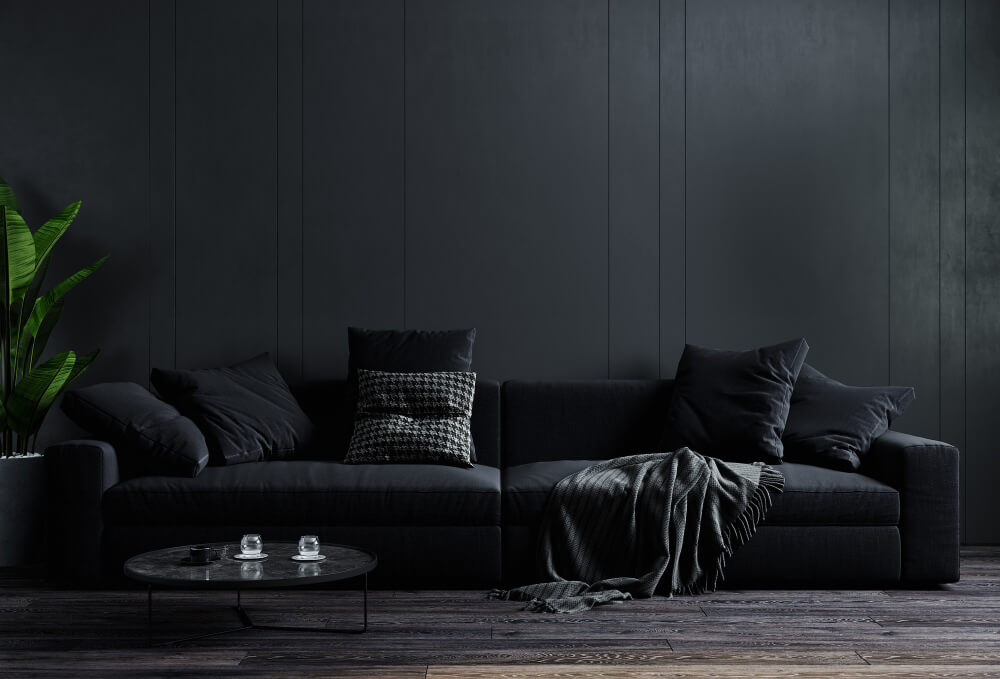 We'd also like to point out that "earthbound violet tones" are becoming more and more fashionable. These rich hues of brown, purple, and green feel unexpected and layered while bearing all the drama and power that black does.
5. Blush
Because there are so many vibrant hues to choose from, some people find neutrals to be a little bit monotonous. Yet, color specialists frequently argue that these hues are crucial for creating a strong foundation.
Neutrals of today embrace a warmer temperament with earthy undertones rather than the colder tones we've seen in the past. In the next year, blush colors are expected to become increasingly prevalent.
Conclusion
Dark greens, purples, browns, and even black are all on-trend in 2023. Deep, elegant tones are also fashionable.
When browsing through listings, we believe that it is important to choose the colors or designs that will not just suit whatever is trending, but make you feel comfortable and at peace.