How to prepare your move?
Moving is often an emotional time! For some buyers, it means leaving many memories behind, but for others, it's an opportunity to create new ones. Whatever your reasons for moving, one thing is certain: a successful move requires a lot of planning. Here is a list of the main elements to consider that will help you reduce your stress during this important stage of your life.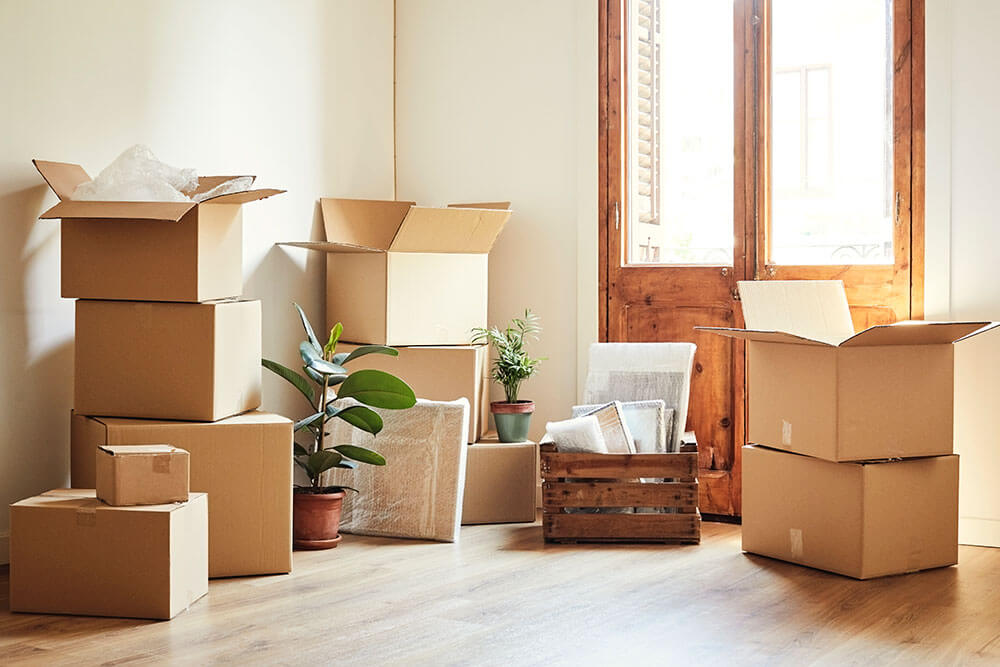 1. Involve the whole family
Leaving your home environment can sometimes be difficult. Before you start moving, it's a good idea to discuss the situation openly with your spouse and explain it to your children. Children of all ages may feel anxious about this transition.
But how can you help them? Involve them as much as possible in each step of the move by talking about the positive points. A tip: give them a tour of the new house, if possible, or show them pictures of it and go discover your new neighborhood with them. Also, by involving them in the decoration of their new room, you will allow them to have an impact on their new living environment and to feel good about it.
2. Evaluate the quantity of items to be transported
There's no need to move every single item you own, especially those you no longer use! Take this opportunity to sort through your belongings and keep only the essentials. As a bonus, this will allow you to evaluate the quantity of items to be transported.
Once you have completed this step, you can request realistic quotes from different moving companies. Do not hesitate to compare the proposals you receive, as each one offers different services and rates. As much as possible, specify the distance to be covered and ask about the type of material provided: boxes, covers, packing material, blankets, dollies, straps, etc. In any case, book the truck or moving service as soon as possible, especially if your move is scheduled for June or July. At the same time, ask about the guarantee offered for damage and loss during transport.
3. Evaluate the costs of the move
In addition to the costs related to the rental of a truck or the service of movers, a move involves other costs, such as:
The purchase of plastic boxes and bins to transport your items
Renting a storage space
The transfer of certain public services
Connection to a telephone and Internet service
Meal expenses for the day of the move
To keep costs down, try to find recycled boxes at some businesses or consider using old newspapers to wrap more fragile items. This will save you some money.
4. Begin the packaging process
Plan to pack your belongings several weeks or even months before your scheduled move date. Start with seasonal items, then focus on items that won't be used in the short term, such as decorations, books and special occasion dishes. To make it easy to find your way around, remember to identify the boxes as you go and sort them according to the room they are destined for.
This is it, D-Day is here! To make your life easier in the first few days after the move, gather all the essentials in a few well-marked boxes and keep them within sight. All that's left to do is to make your new home your own and create memorable moments with your loved ones!
Looking to buy or sell? Contact us today to start your journey. Our team will guide you every step of the way.